Welcome to City of South Hutchinson

City of South Hutchinson… A Great Place to Live!

In the City of South Hutchinson, we are defined less by boundaries on a map than by the sense of shared values our residents hold dear. Small town values, guided growth, preservation of historical, cultural, and natural heritage are just a few of the core principles that make City of South Hutchinson a wonderful place to call home.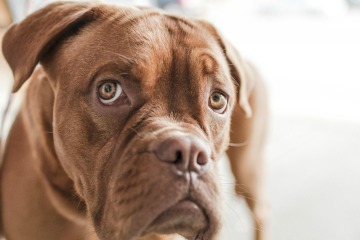 Support Local Animal Shelter
Looking for a furry friend to become a part of your family? Consider adopting a dog or cat from your local animal shelter. An adopted pet will provide unconditional love and companionship to all.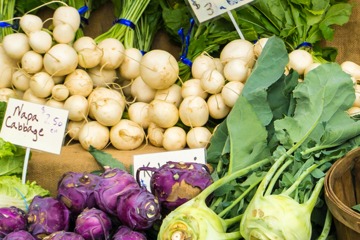 Shop Local
Whether it is a local farmer's market or main street shops, shopping local sustains our community and supports local merchants. A win-win for all!
Featured News
Notice of Public Hearing - Open Arms DayCare
2/2/2023
The City of South Hutchinson Planning Commission will be holding a public hearing at 6:00 p.m. on Monday, February 6th, 2023 at City Hall (2 South Main) to consider an application for a zoning change request from C-2 General Commercial to R-2 Two Family Residential.
2023 Trash Schedule
1/6/2023
This is the updated trash schedule for 2023. If you need a copy please stop in at City Hall to pick one up.